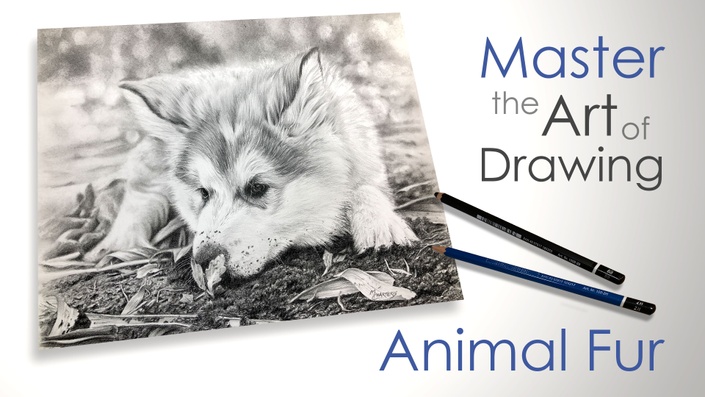 Master the Art of Drawing Animal Fur
Become an expert at drawing animals for pet portraits or wildlife artist. In-depth training program for drawing every type of fur for animal drawings
Enroll in Course
Intermediate to Advanced level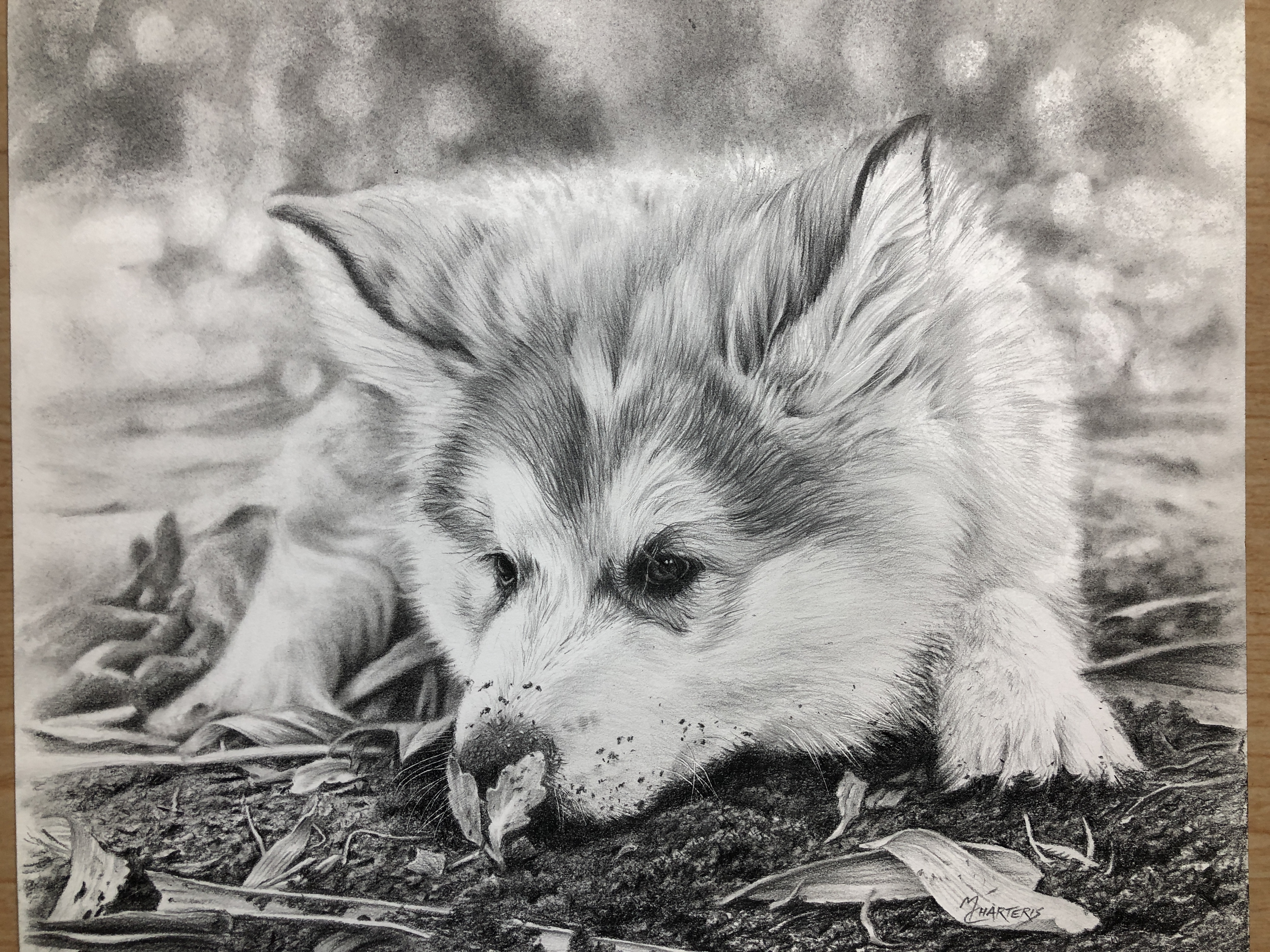 If you've ever tried to draw your own pet (or any wild animal), you've probably experienced difficulty in making the fur look realistic.
You're not alone. How do you draw thousands of fine hairs that actually look like fur? As hard as you try it usually it ends up just looking like a mess of lines instead of soft fluffy fur.
Even if you have already mastered drawing shapes, perfecting fur can seem like it's a whole other beast - pun wasn't intended, but I'll go with that :).
What if there was a really simple way to master the art of drawing fur?
Imagine being able to create super realistic drawings of animals that will amaze people. With that skill you could become a wildlife artist, or pet portrait artist, or just be able to draw fantastic pictures of your pet for your wall.
Pet drawings are an amazing way to capture your much loved fur-baby to remember them forever.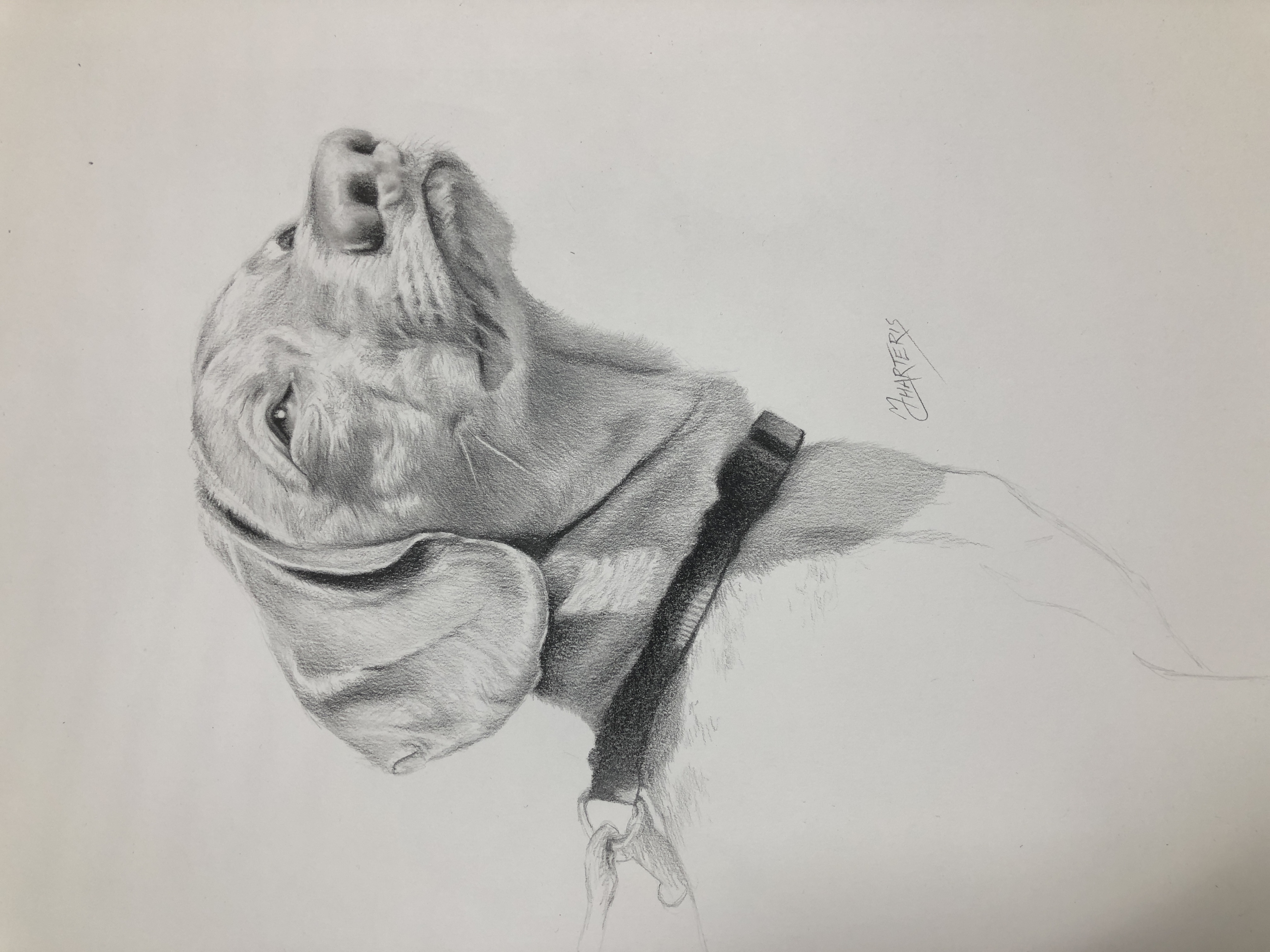 With a bit of training you can make it even more personal by doing it yourself.
What is the secret?
Well, it's several simple techniques that I'll teach you.
Once you've nailed the techniques, I'll show you how to adapt the techniques to create any type of fur, in any condition.
Then, I'll take this even further with you to show you how to achieve a level of realism that you never thought was possible.
This is one of the most comprehensive courses on drawing fur that you will ever find anywhere.
Each lesson is packed full of valuable information to use and worth the cost of the course on its own.
I didn't hold anything back here, I'll teach you everything that I know from my past 50 years of learning drawing skills.
This course will truly transform your life if you are wanting to master drawing animals.